No matter what you need to upgrade your vehicle or job site, Coyote Canyon will make it happen.
"If You Can Dream It, We Can Weld It!"
Do you want more out of your truck or SUV? Coyote Canyon Truck Accessories & Welding in San Antonio, TX has all the supplies and equipment to customize your vehicle to suit your needs. We are the premier fabrication company specializing in after market truck accessories – serving the greater San Antonio area.
Our pros can customize truck accessories to match any vehicle. We work with all makes and models of trucks. (Ford, Chevy, Dodge, Toyota, Nissan, GMC, Jeep)
You'll get superior modifications and accessories to increase performance and make life safer and easier. Just like you, we love trucks and we're always happy to help you get more out of your ride.
We would love to learn more about your needs and how we can help. Contact us today!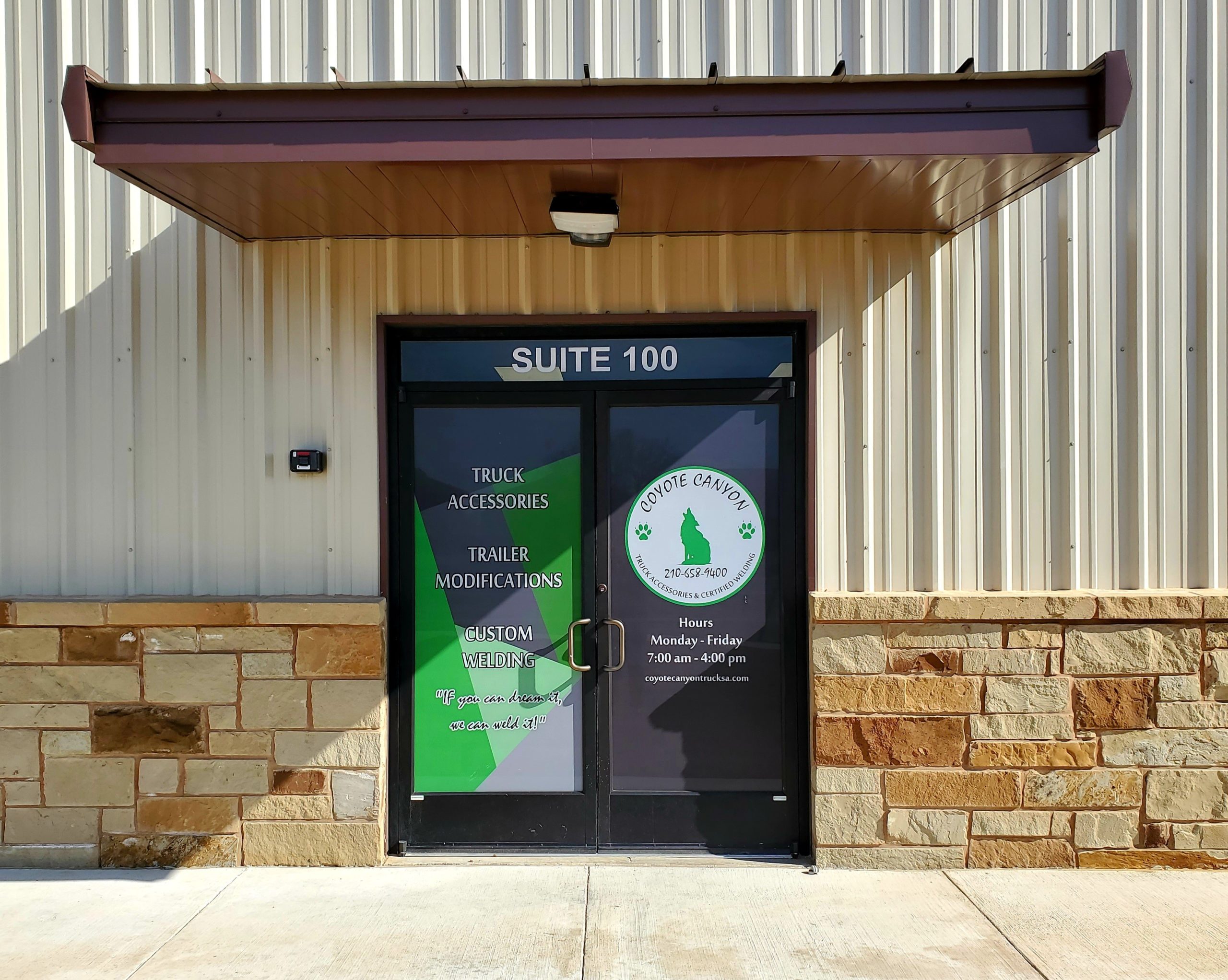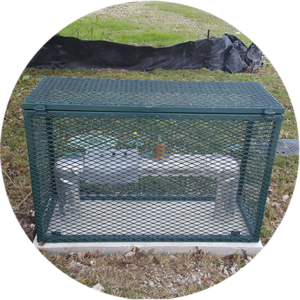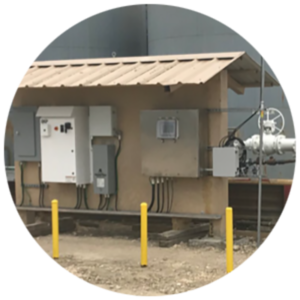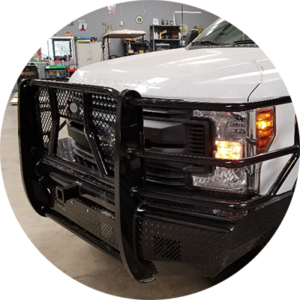 Front Replacement Bumpers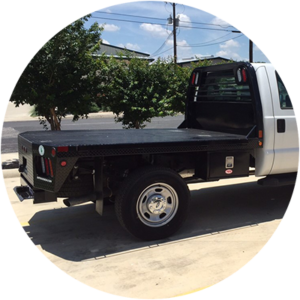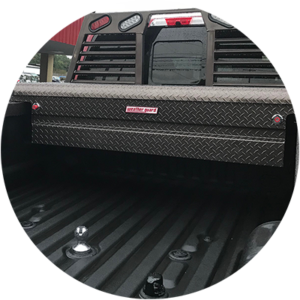 See What Your Customers Are Saying
"Great service and great job! I highly recommend them!"
"Truly Happy With The Service And The Cover For The Truck Bed!!! Great Price, Wouldn't Sell Me What He Didn't Think Would Work. The Owners Are Wonderful!!!! Recommend To Everyone!!!"
"Great job and even better customer service!! Highly Recommended!!"
"The shop is fantastic! The work is impeccable! Kenny's attention to detail is 1st rate! I would recommend them anytime to everyone. You won't be disappointed in the quality or the cost!"
"Had my lowering springs installed on my 2014 Challenger by Kenneth. Top Notch work at a fair price. I know they specialize in trucks, but give them a call, they maybe be able to do the work you need done. You won't be disappointed!"
"Kenneth Corley is a very concerned person about doing his job to the best of his ability. He is a very nice person to deal with, his quality of service is second to none. He also is more than fair with his cost on his service. I would recommend no one other than Coyote Canyon Truck Accessories for your needs."
"Kenny & Sherry are always willing & able to meet the needs of the customer..his grill work is excellent, a great family run store."
"Great place! Family run, great quality work! Super nice people. Very helpful, explained everything had my hitch installed quick."
"Put a bed liner in new Ford Transit van. Did a fantastic job. Looks perfect."
"I have been doing business with Kenny Corley and Coyote Canyon for many years. And when it comes to truck accessories I wouldn't use anyone else. His prices are always more than fair, but beyond that is the quality of work and timeliness of his work. He always does what he says he is going to do and does it when he says he will do it. I know there have been times that he has worked after hours and weekends to get the job done, and that means more to me and my business than anything else. I have customers that have certain expectations, and I can always count on Kenny to help me meet those expectations."