When you're ready to take your work truck or job site to the next level, Coyote Canyon Truck Accessories & Custom Welding in San Antonio, TX can help.
We pride ourselves in the quality of our craftsmanship. All of our welders are 100% certified by the American Welding Society.
When you hire Canyon Truck Accessories & Custom Welding for your custom welding project, you can rest easy knowing that you're getting a high-quality finished product at the best possible price.
For your next steel fabrication project, call us first. We offer free estimates! Just bring your ideas or blueprints to our office and we'll be happy to put together a custom quote for you.
If you can dream it, we can weld it!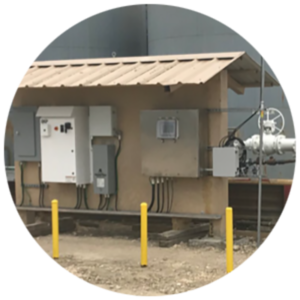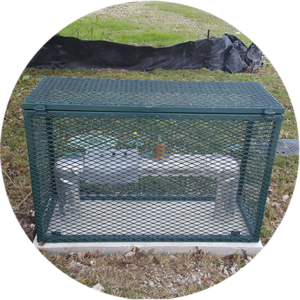 Heavy Equipment and Trailer Repair