You can trust Coyote Canyon Truck Accessories & Welding for all of your San Antonio truck accessory needs.
If you haul heavy equipment in San Antonio, your cargo can shift and damage your truck's rear window. We have headache racks to protect you and your truck. Our headache racks can also block out the sun to keep your cab cool.
Coyote Canyon carries grille guards that deliver the most complete protection to the front of your truck. You won't have to worry about minor mishaps on the road. Our grille guards are durable and look great.
We carry running boards that make getting in and out of your vehicle a breeze.
If you're worried about scratches and scuffs on your truck bed, don't settle for throwing a blanket down. Get the protection you need with our spray-on bed liners. They deliver years of protection and give your truck an attractive look.
Contact us today to find out how Coyote Canyon can help with your next project!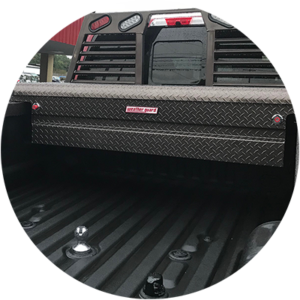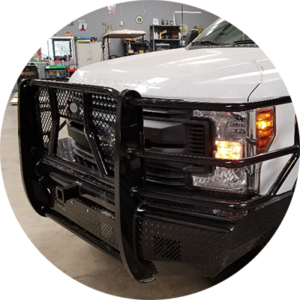 Front Replacement Bumpers